Return Policy
We do not accept exchanges and/or returns for any opened or used/worn products, including apparel/accessories. Instruments of pleasure (toys) cannot be accepted for returns under any circumstance unless they are defective, within 14 days of purchase. We accept all other items for return that are unopened or unworn within 30 days of purchase with an original receipt. Any returns for non-pleasure instruments that are unopened or unworn post 30 days of purchase with an original receipt will be issued a website credit, which never expires. Credits and refunds are for the price of the product, and do not include the cost of shipping. Roses, libido supplements, edibles, pre-rolls and condom sales are final. If a gift card is used for a purchase, refunds will go back to the customer in the form of a gift card.
Champ
Water-Based Lubricant
4.4 oz. of hypoallergenic, water-based lubricant formulated to protect skin while providing a smooth and natural feel. Plus, it's non-staining.
"Love the natural qualities of this product. It's smooth sensation is enjoyable for both parties. It is not messy and cleans up very easily. There is no odor and it also lasts for a very long time without applying more product." - Brett
Free shipping on orders $75+ • Returns within 30 days ()
Rookies Welcome
Use this gear to start off strong and establish your practice.
Hall of famer
Tried and true, you can't go wrong drafting this pick.
Versatile
Whether you're a rookie or a pro, this is a perfect addition to your lineup.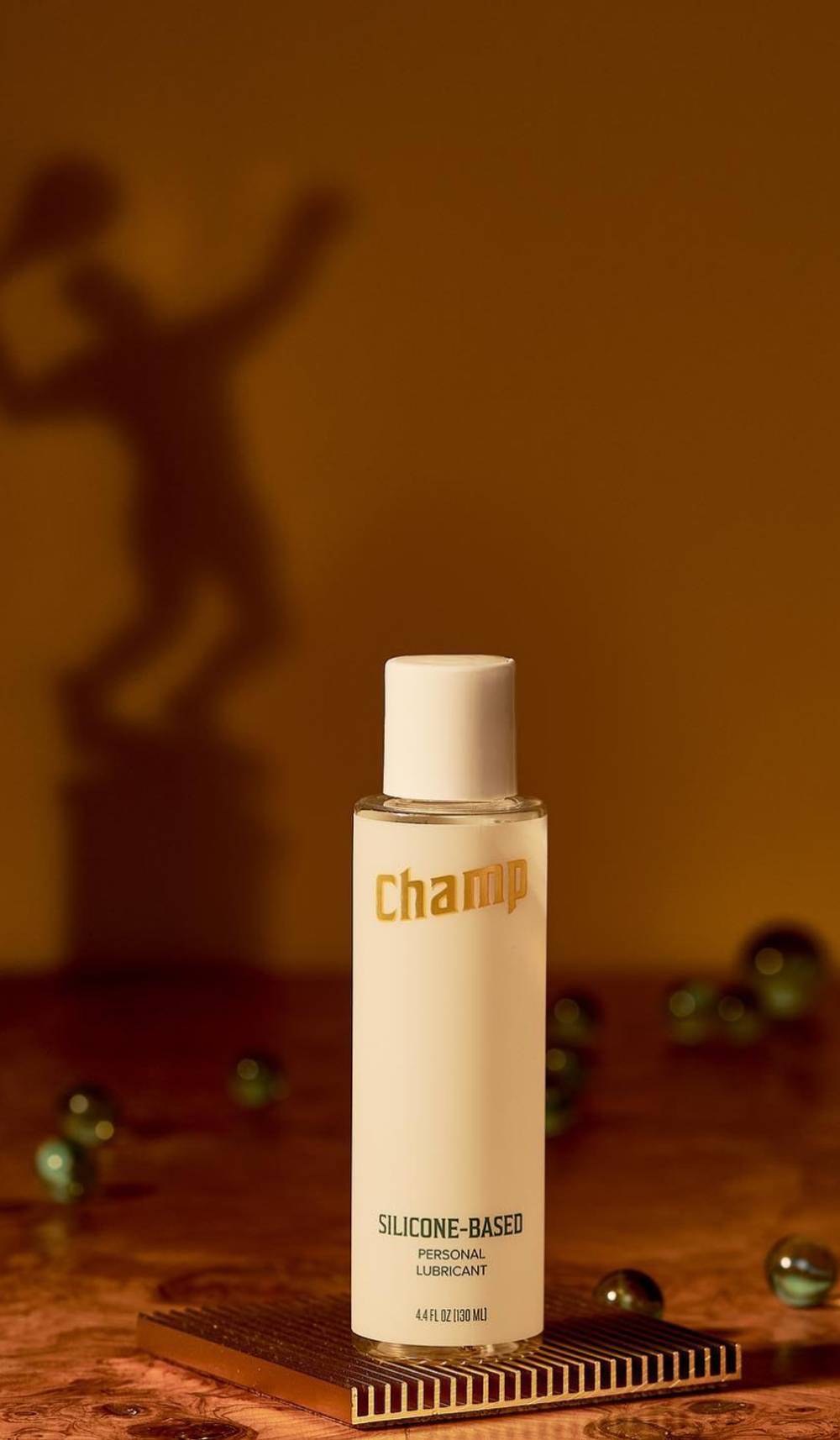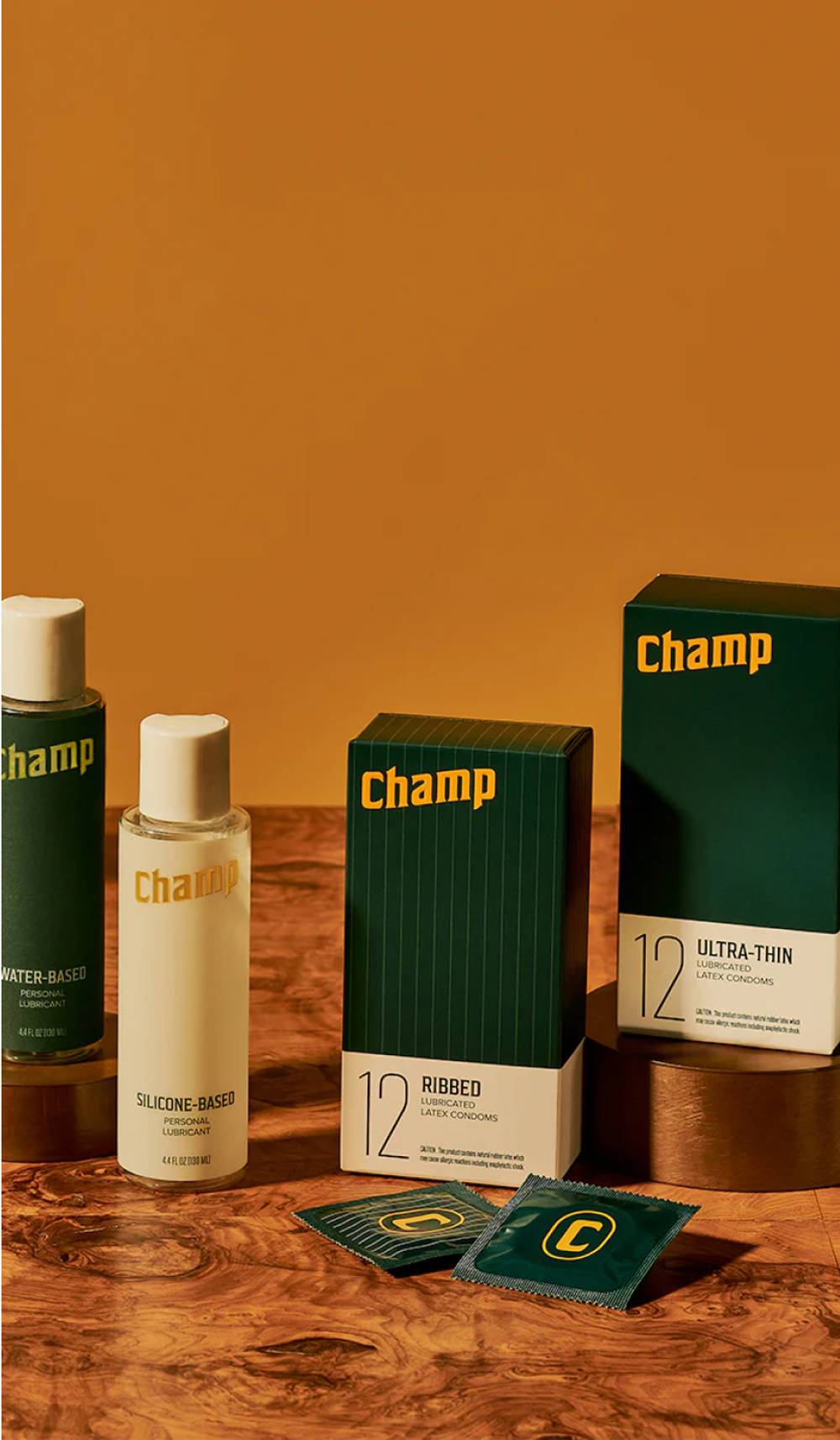 From the curation team
Why we love Champ
Like us, the team behind Champ believes in prioritizing health and wellness in all areas of your life, and that includes your sex life. They sought out the world's best manufacturers of condoms and lubes, and their high-quality products are made with clean, premium ingredients.