Return Policy
We do not accept exchanges and/or returns for any opened or used/worn products, including apparel/accessories. Instruments of pleasure (toys) cannot be accepted for returns under any circumstance unless they are defective, within 14 days of purchase. We accept all other items for return that are unopened or unworn within 30 days of purchase with an original receipt. Any returns for non-pleasure instruments that are unopened or unworn post 30 days of purchase with an original receipt will be issued a website credit, which never expires. Credits and refunds are for the price of the product, and do not include the cost of shipping. Roses, libido supplements, edibles, pre-rolls and condom sales are final. If a gift card is used for a purchase, refunds will go back to the customer in the form of a gift card.
Walden
Incense Sticks
Sustainably wild harvested Palo Santo from the Forests of Peru. Our exclusive Peruvian Palo Santo wands are highly aromatic and hand selected for their beautiful variations in color. Comes in a pack of 5 of 4" Sticks.
Free shipping on orders $75+ • Returns within 30 days ()
Hall of famer
Tried and true, you can't go wrong drafting this pick.

Physical therapy
Every athlete needs time to recover, add this to your routine.
Rookies Welcome
Use this gear to start off strong and establish your practice.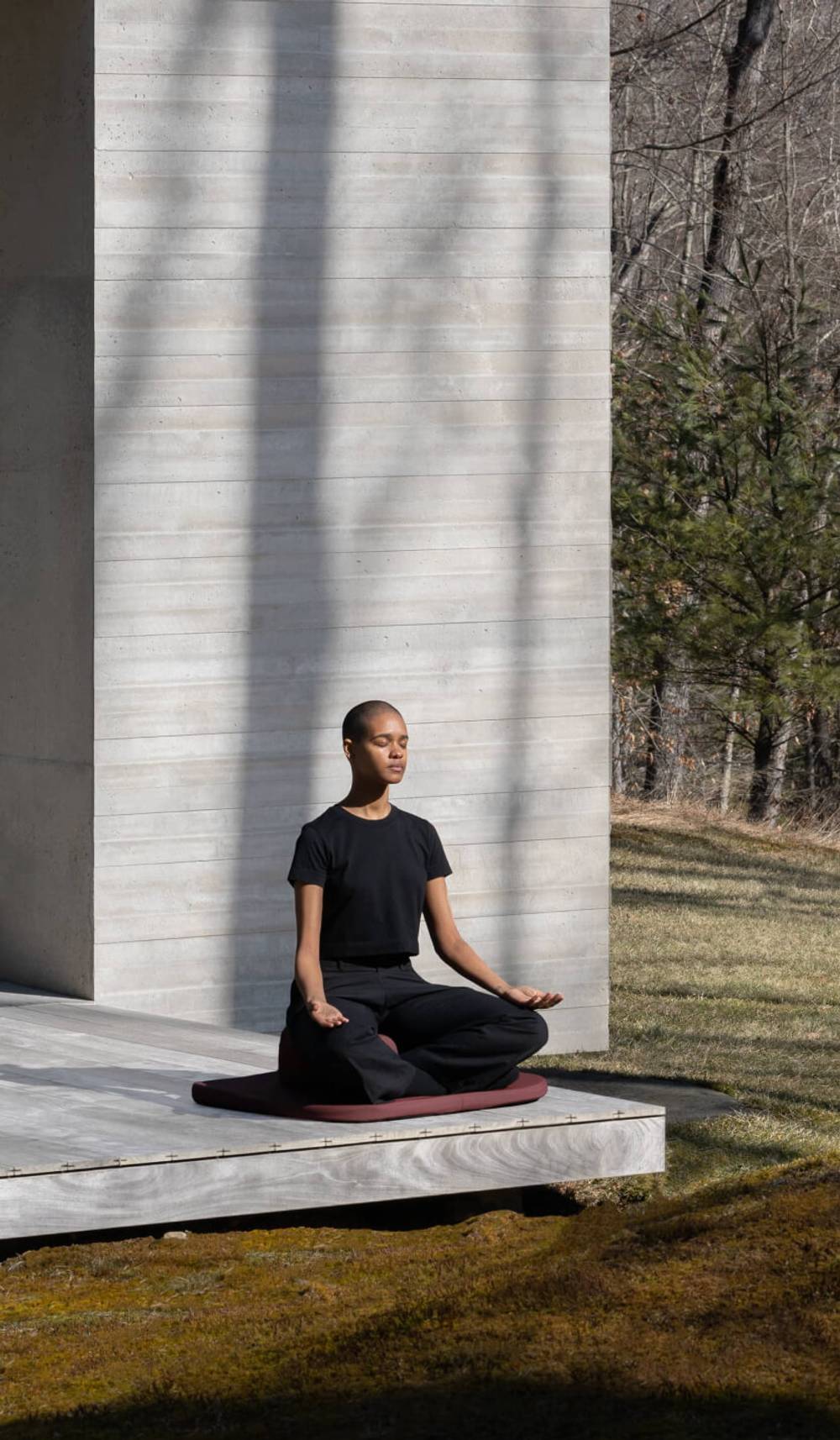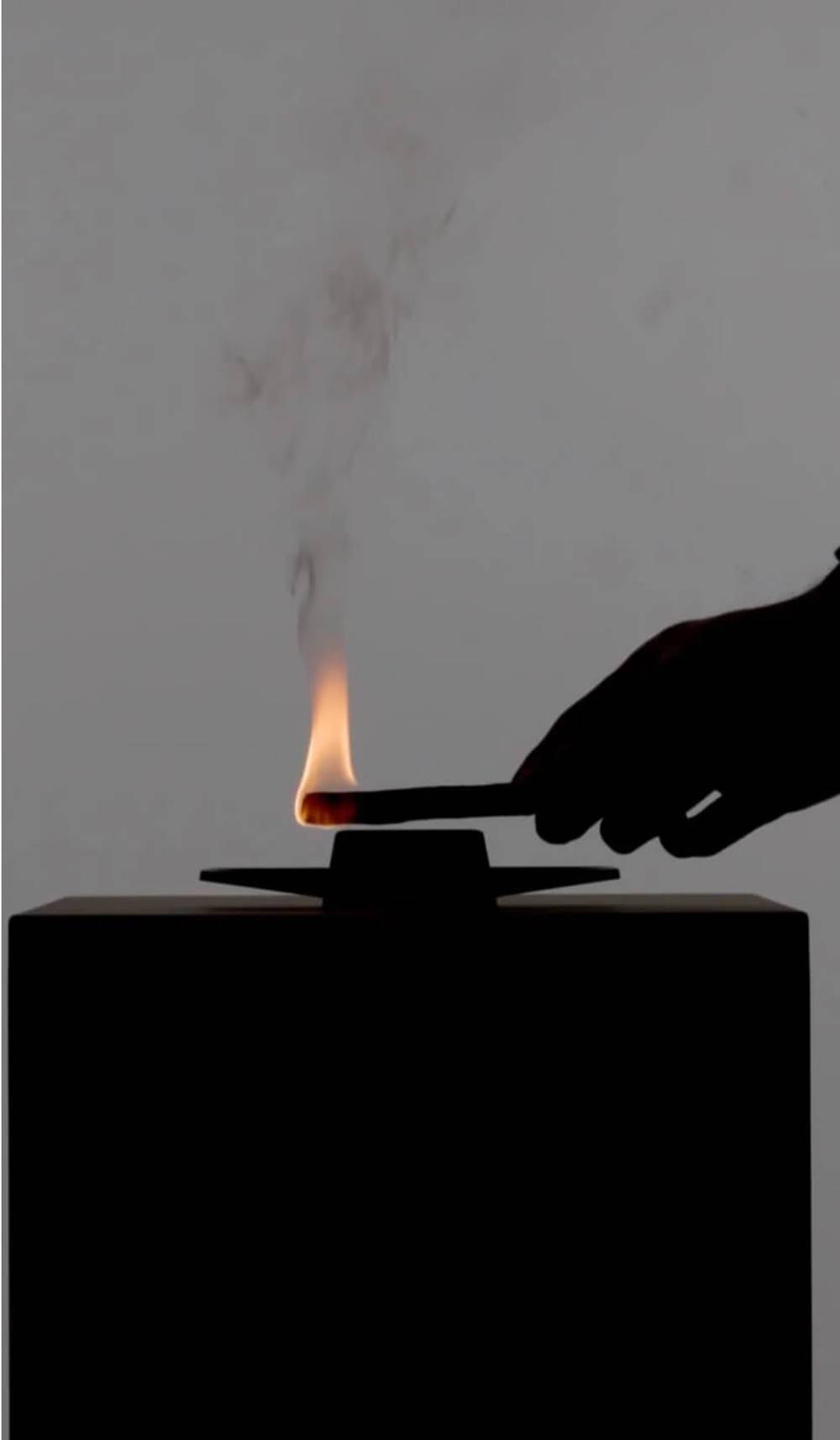 From our curation team
Why we love Walden
Walden is a small company that creates products to inspire ritual, encourage the present moment, and honor tactility. Their design studio and factory are both in Brooklyn, NY. They work very closely with the factory to ensure our products are made to the highest standards.