Return Policy
We do not accept exchanges and/or returns for any opened or used/worn products, including apparel/accessories. Instruments of pleasure (toys) cannot be accepted for returns under any circumstance unless they are defective, within 14 days of purchase. We accept all other items for return that are unopened or unworn within 30 days of purchase with an original receipt. Any returns for non-pleasure instruments that are unopened or unworn post 30 days of purchase with an original receipt will be issued a website credit, which never expires. Credits and refunds are for the price of the product, and do not include the cost of shipping. Roses, libido supplements, edibles, pre-rolls and condom sales are final. If a gift card is used for a purchase, refunds will go back to the customer in the form of a gift card.
Rose Los Angeles
Apple Ume Ginger Delight
Infused with Electra hemp flower rosin from Hudson Hemp. Cult-status Gravenstein apple cider made from fruit grown in Mendocino's historic Anderson Valley. The 80-acre property belongs to the Pomo Tierra collective, established in 1971. Bob Bernstein, known as Bernie, is a member of the collective and has managed the orchard since the early 1970s. For this recipe, Bernie's cider is blended with a tart and floral ume plum syrup from Oakland-based Yumé Boshi - winner of the 2018 good food awards. Finished with a fresh pressed ginger juice for a little touch of spice.
Free shipping on orders $75+ • Returns within 30 days ()

Physical therapy
Every athlete needs time to recover, add this to your routine.
Hall of famer
Tried and true, you can't go wrong drafting this pick.
Versatile
Whether you're a rookie or a pro, this is a perfect addition to your lineup.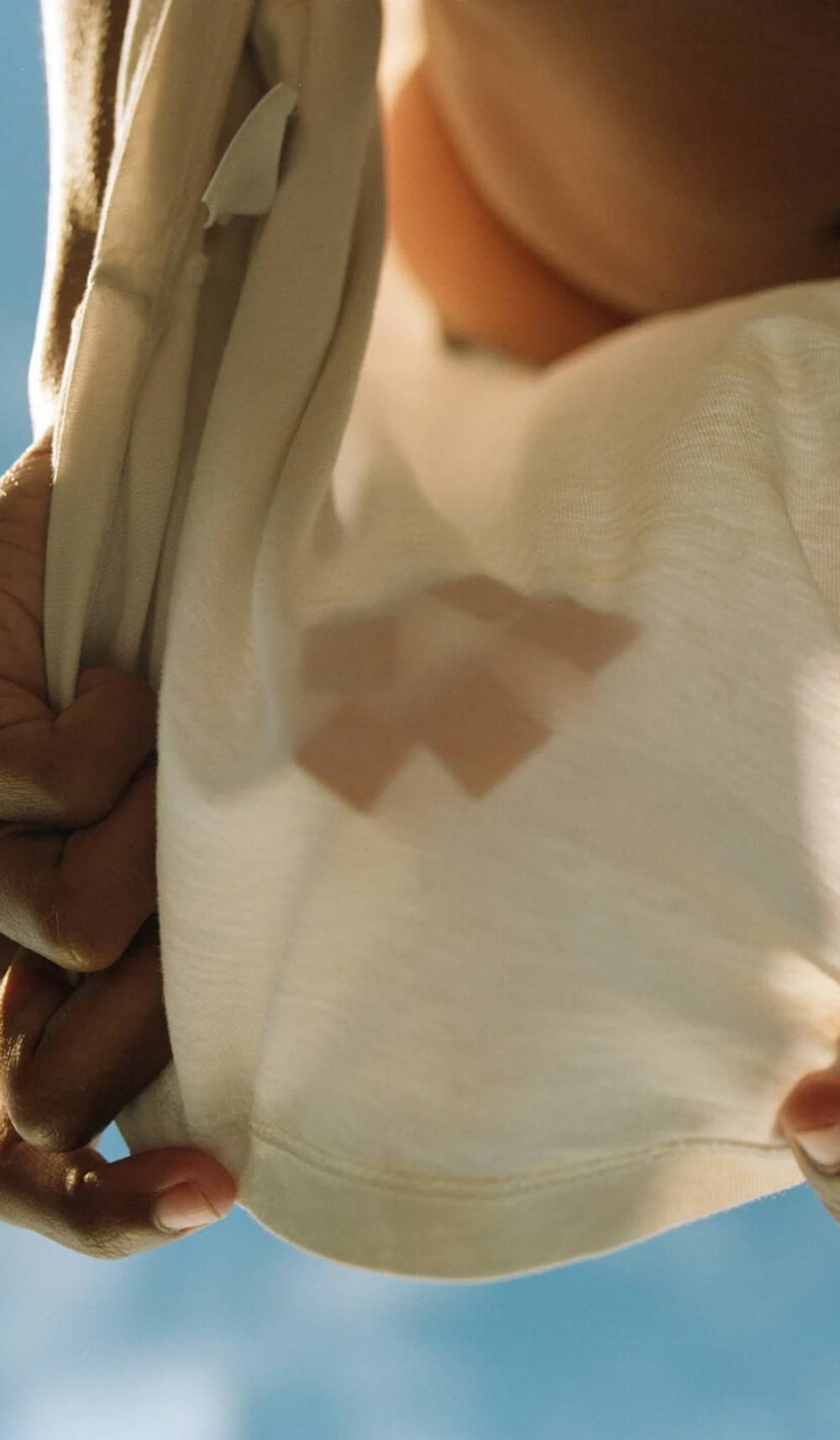 From our curation team
Why we love Rose Los Angeles
Rose Los Angeles takes an evolving, regenerative approach to everything they make. They're distinguished by an ingredient-driven approach, the exclusive use of flower rosin, and their collaborations with celebrated chefs and farmers. Their philosophy is rooted in the culinary tradition of seasonality and integrity of each ingredient.