Return Policy
We do not accept exchanges and/or returns for any opened or used/worn products, including apparel/accessories. Instruments of pleasure (toys) cannot be accepted for returns under any circumstance unless they are defective, within 14 days of purchase. We accept all other items for return that are unopened or unworn within 30 days of purchase with an original receipt. Any returns for non-pleasure instruments that are unopened or unworn post 30 days of purchase with an original receipt will be issued a website credit, which never expires. Credits and refunds are for the price of the product, and do not include the cost of shipping. Roses, libido supplements, edibles, pre-rolls and condom sales are final. If a gift card is used for a purchase, refunds will go back to the customer in the form of a gift card.
Future Method
Intimate Wash Kit
The hygienic, first-of-its-kind, doctor-developed formula that cleanses before you play without hurting your bum. Gently washes unwanted residual/lingering waste before playtime. Calms while cleansing, for a refreshing, ready-for-anything feel.
"I knew I wanted to find something safe, effective, and left me feeling like I was ready to play. So I ordered Future Method and I don't regret it...it's easy to use, and leaves you feeling confident and really clean." - Aaron
Free shipping on orders $75+ • Returns within 30 days ()
Up your game
Perfect for experienced players looking to take their practice to the next level.

Great for travel
Take this equipment to your away games, it's compact and easy to pack.
Versatile
Whether you're a rookie or a pro, this is a perfect addition to your lineup.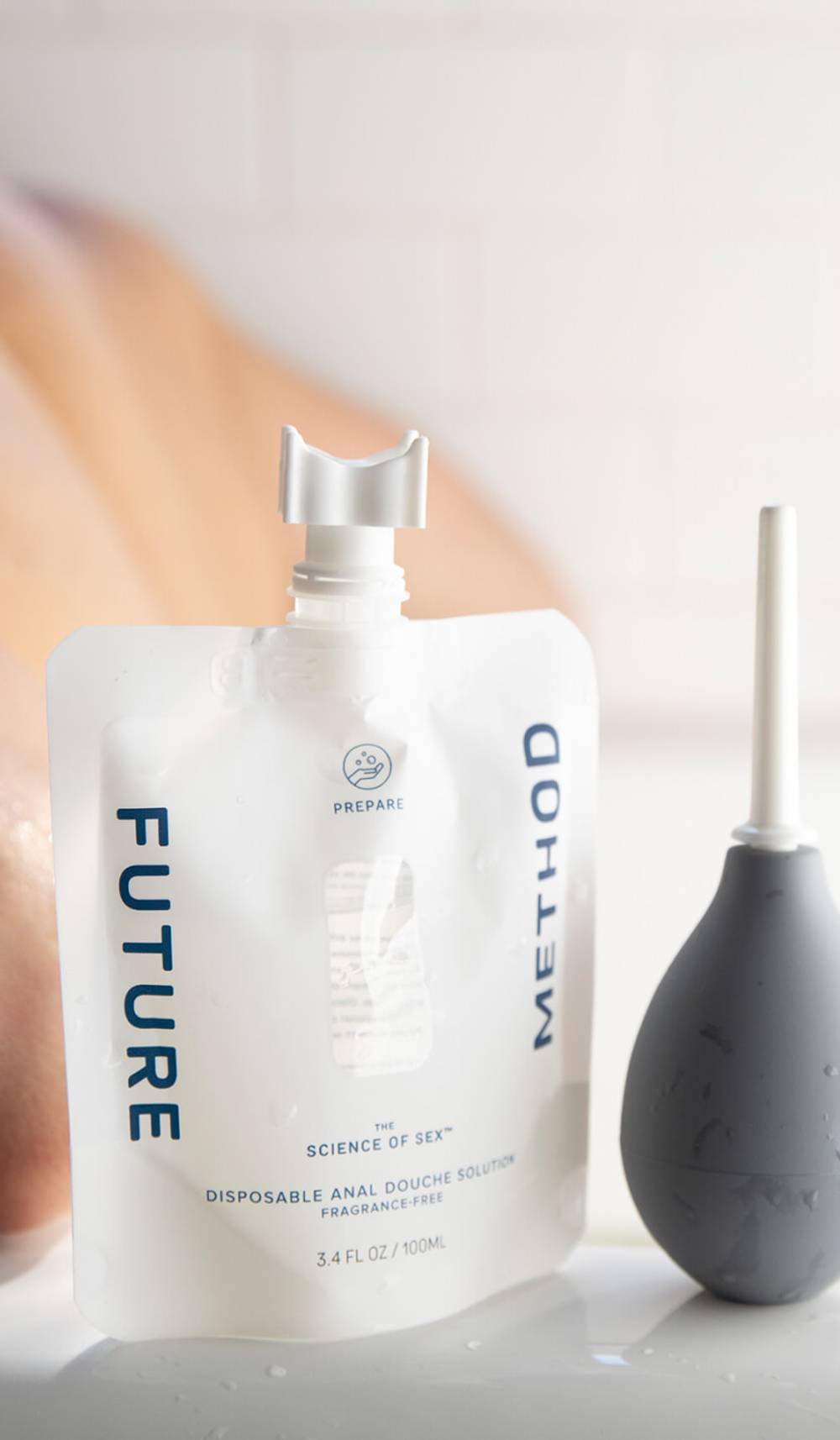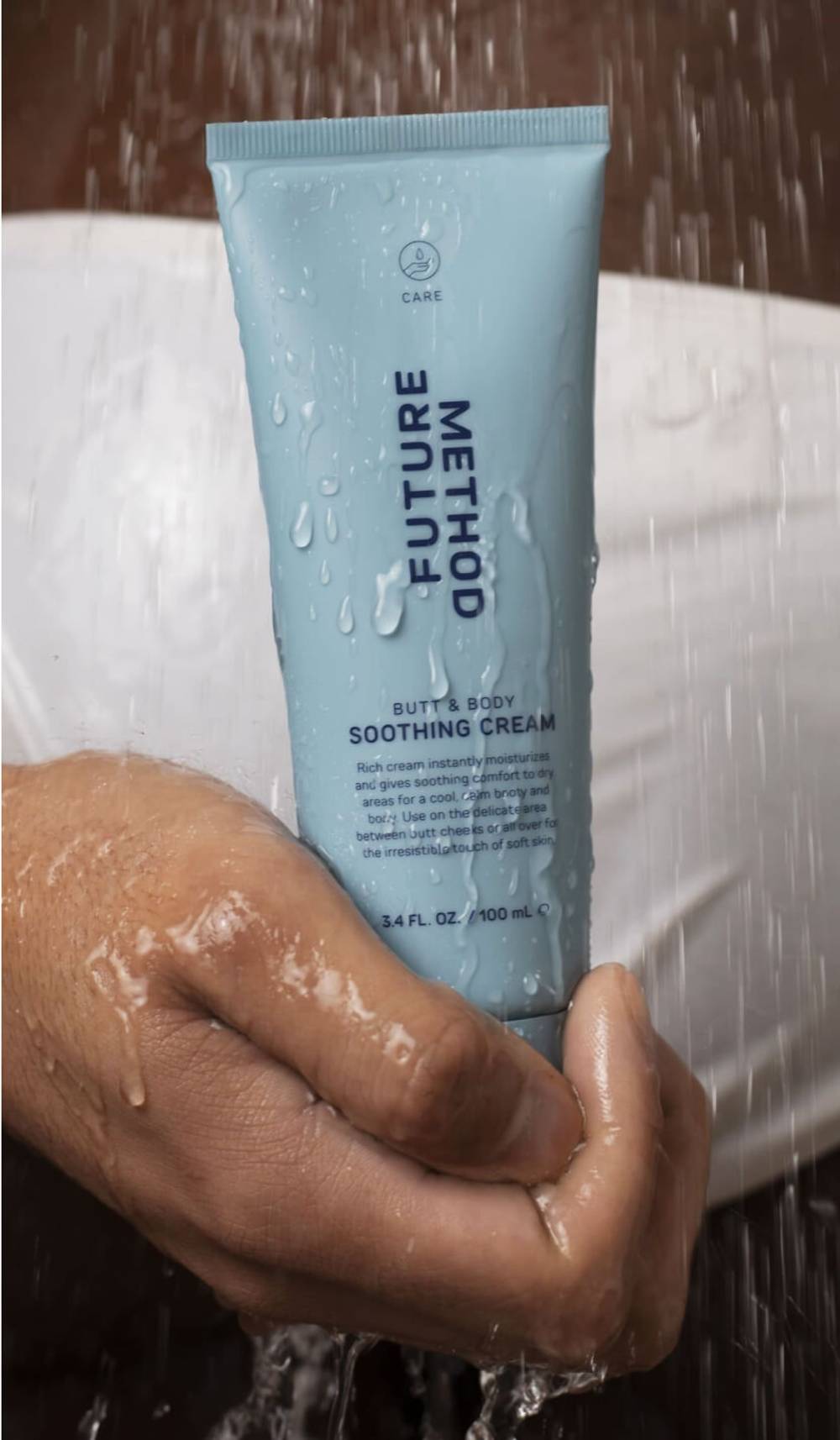 From our curation team
Why we love Future Method
Founder Dr. Evan Goldstein saw too many patients that needed treatment for the damage caused by improper preparation practices, sex itself, and what happens afterward. Future Method aims to promote healthy sex lives by providing tools and education. They develop science-backed products and doctor-led education to maximize pleasure, eliminate injury, and empower the way people choose to play.