Return Policy
We do not accept exchanges and/or returns for any opened or used/worn products, including apparel/accessories. Instruments of pleasure (toys) cannot be accepted for returns under any circumstance unless they are defective, within 14 days of purchase. We accept all other items for return that are unopened or unworn within 30 days of purchase with an original receipt. Any returns for non-pleasure instruments that are unopened or unworn post 30 days of purchase with an original receipt will be issued a website credit, which never expires. Credits and refunds are for the price of the product, and do not include the cost of shipping. Roses, libido supplements, edibles, pre-rolls and condom sales are final. If a gift card is used for a purchase, refunds will go back to the customer in the form of a gift card.
Vella
Pleasure Serum
Crafted by scientists, this Pleasure Serum works deep beyond the skin and relaxes your vaginal and clitoral smooth muscle tissue. The result: more frequent, intense, and satisfying orgasms for women at every age and life stage. Say hello to the first arousal serum proven to effectively enhance feminine sexual pleasure. This proprietary formulation delivers CBD directly where it's needed to amplify every orgasm.
Free shipping on orders $75+ • Returns within 30 days ()
Up your game
Perfect for experienced players looking to take their practice to the next level.
Hall of famer
Tried and true, you can't go wrong drafting this pick.
Rookies Welcome
Use this gear to start off strong and establish your practice.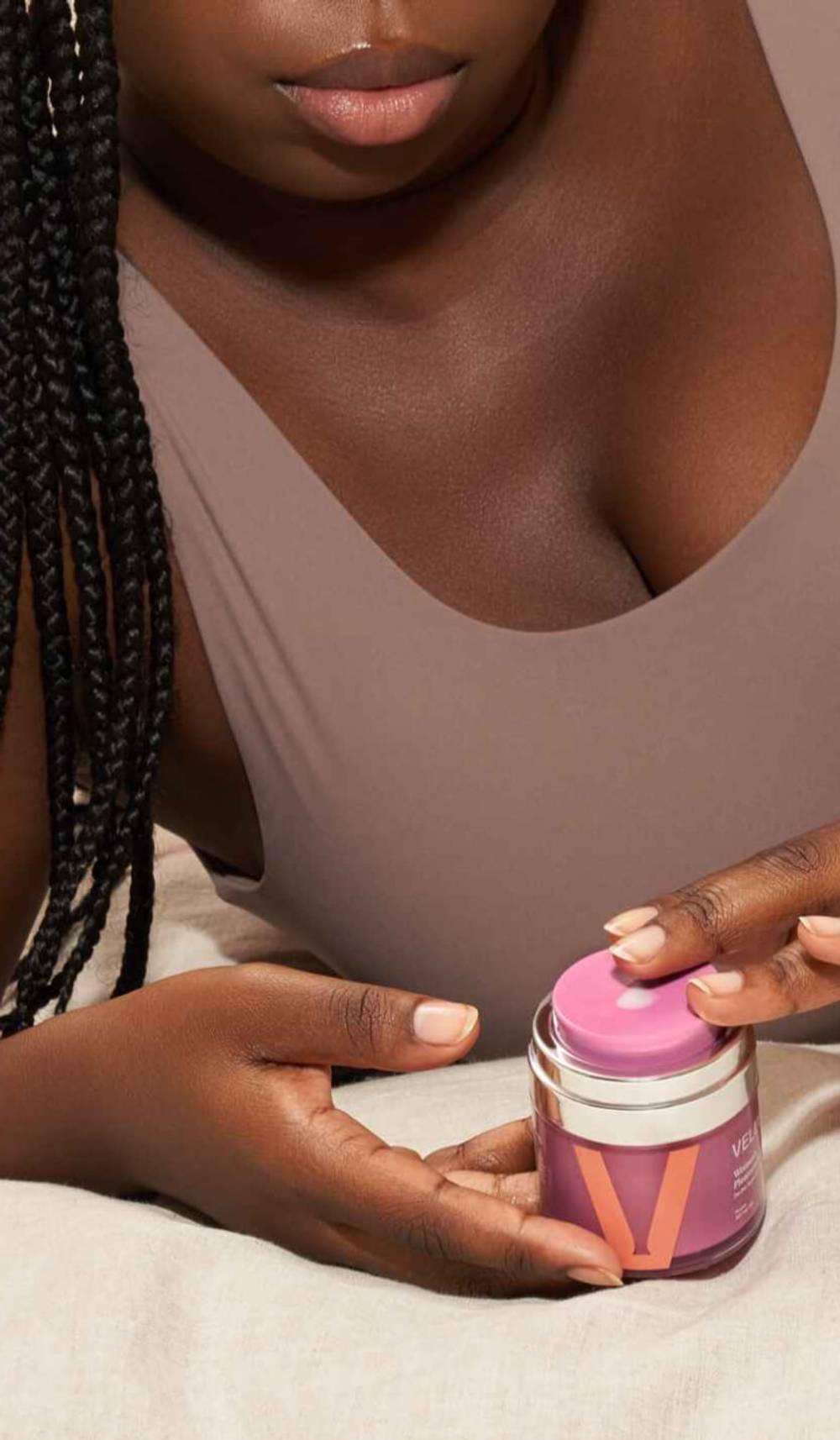 From our curation team
Why we love Vella
Together with Dr. Michael Frid, Dr. Padma-Nathan developed the Vella flagship Pleasure Serum. They wanted to create a solution that encouraged a woman's arousal by not focusing on science in the brain, but on the body—on the same smooth muscle that both sexes share. Whether you're learning what you like in bed, medication is making your orgasms infrequent, or hormones are making it hard to stay wet—the Pleasure Serum helps you stay ready for the next big game.