Return Policy
We do not accept exchanges and/or returns for any opened or used/worn products, including apparel/accessories. Instruments of pleasure (toys) cannot be accepted for returns under any circumstance unless they are defective, within 14 days of purchase. We accept all other items for return that are unopened or unworn within 30 days of purchase with an original receipt. Any returns for non-pleasure instruments that are unopened or unworn post 30 days of purchase with an original receipt will be issued a website credit, which never expires. Credits and refunds are for the price of the product, and do not include the cost of shipping. Roses, libido supplements, edibles, pre-rolls and condom sales are final. If a gift card is used for a purchase, refunds will go back to the customer in the form of a gift card.
Maude
Male Libido Gummy
All-natural daily male gummy, 1-month supply. This all-natural, daily libido supplement builds sexual arousal and confidence by utilizing a potent formula of clinically proven ingredients, adaptogens, and botanicals that support male sex drive.
"For me, it took about three weeks for the effects to kick in but when they did, wow! I could feel the change to my libido and how I was feeling more horny on a regular basis." - Joshua
Free shipping on orders $75+ • Returns within 30 days ()

Perfect for couples
If you're looking for a new way to play, look no further.
Up your game
Perfect for experienced players looking to take their practice to the next level.

Physical therapy
Every athlete needs time to recover, add this to your routine.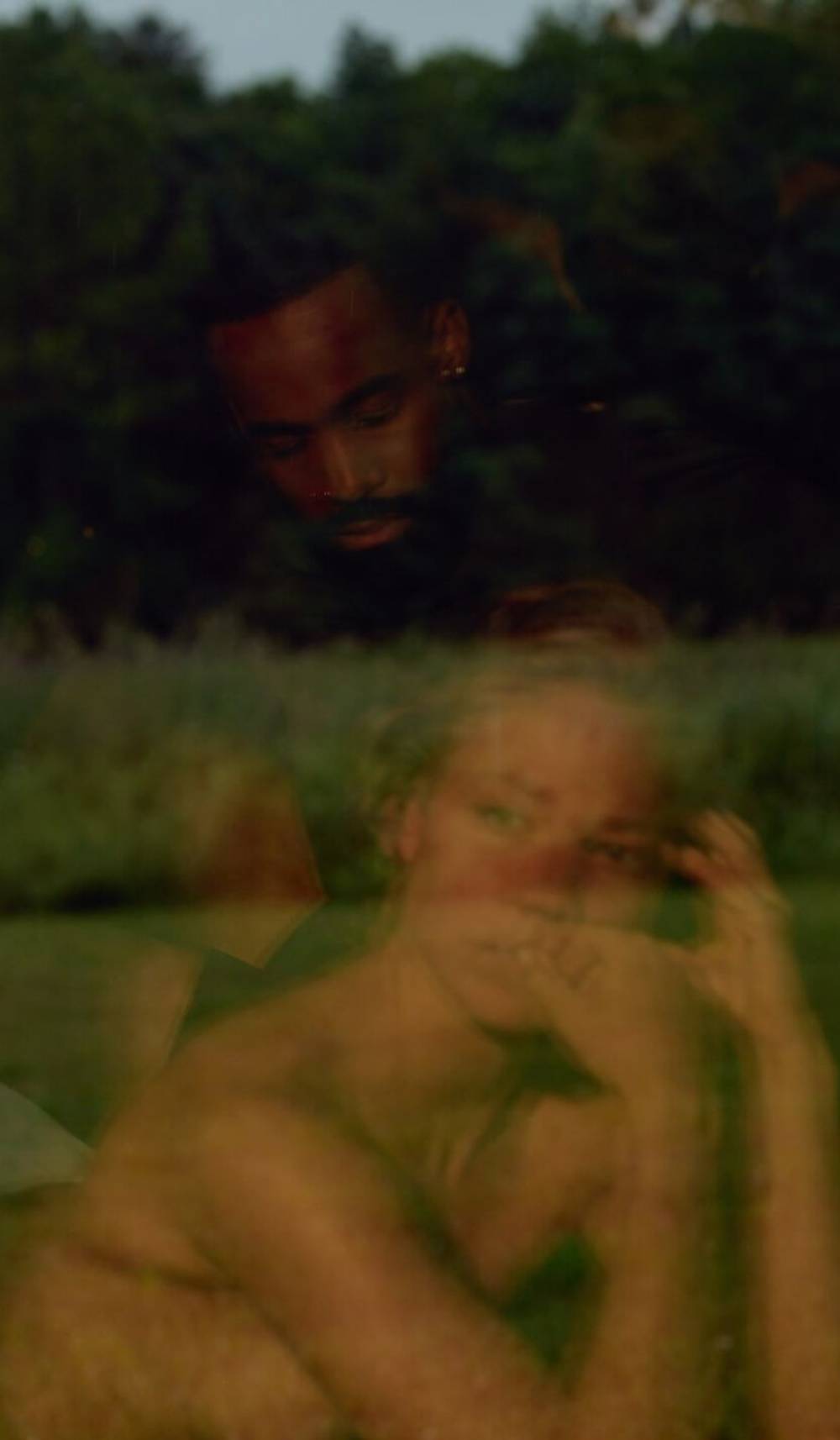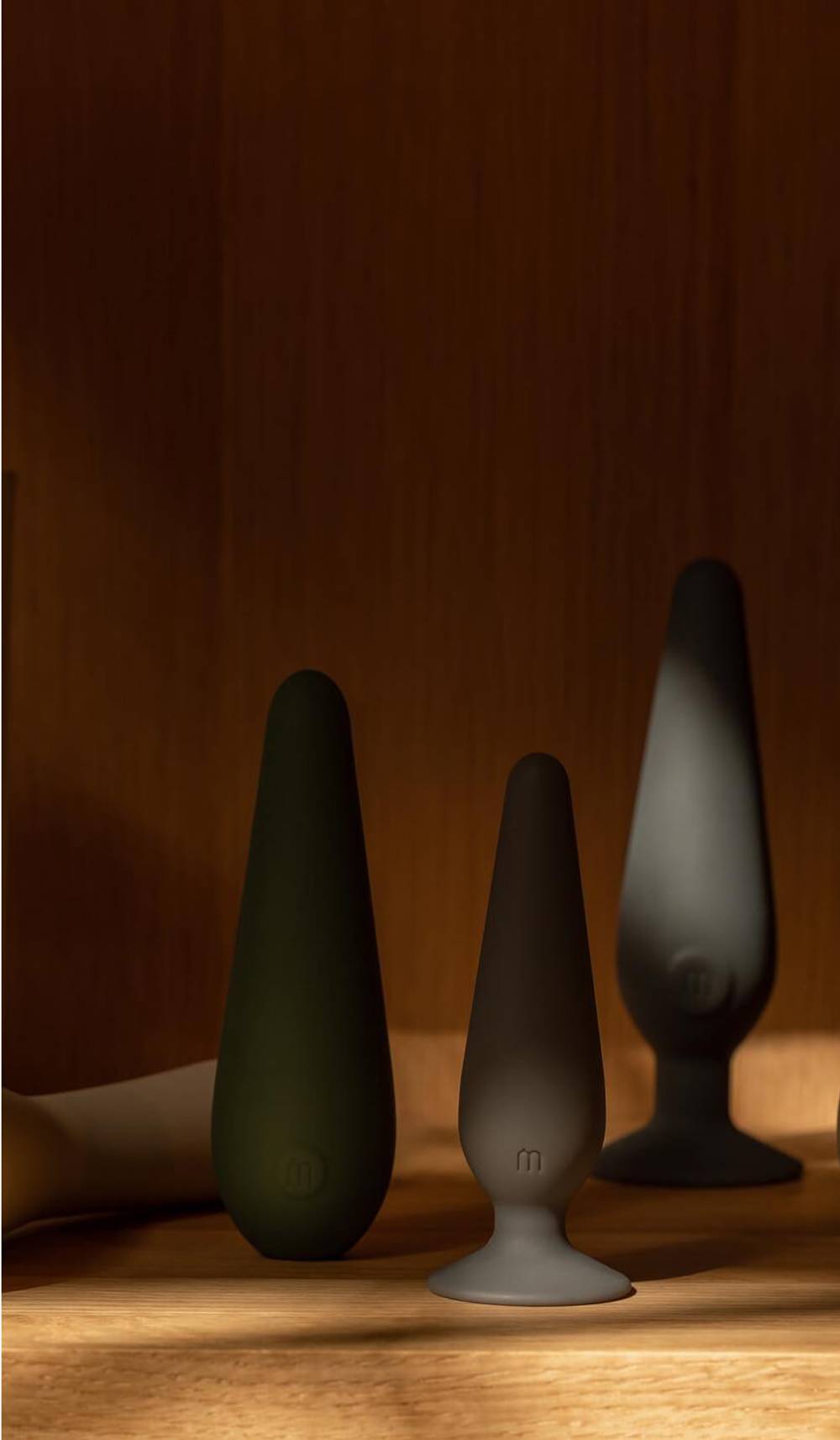 From our curation team
Why we love Maude
Maude is a modern company built on quality, simplicity, and inclusivity. They work with the best factories to make the safest products. They believe in universal design and keeping things pared down and simple and stand for inclusion of all, no matter their sexual preference.