Return Policy
We do not accept exchanges and/or returns for any opened or used/worn products, including apparel/accessories. Instruments of pleasure (toys) cannot be accepted for returns under any circumstance unless they are defective, within 14 days of purchase. We accept all other items for return that are unopened or unworn within 30 days of purchase with an original receipt. Any returns for non-pleasure instruments that are unopened or unworn post 30 days of purchase with an original receipt will be issued a website credit, which never expires. Credits and refunds are for the price of the product, and do not include the cost of shipping. Roses, libido supplements, edibles, pre-rolls and condom sales are final. If a gift card is used for a purchase, refunds will go back to the customer in the form of a gift card.
Rose Los Angeles
Rose Hibiscus Delights
Infused with Sour Space Candy flower rosin. Rose Hibiscus is a take on a traditional Turkish delight flavor profile using the delicate aromatics of an organic rose hydrosol layered on top of the tangy sweetness of organic hibiscus flower: a pure, uncluttered combination. This recipe features the botanic undertones of a single strain flower rosin from regeneratively farmed CBD flower by Sonoma Hill Farm – the first organic hemp farm in California and a short drive away from Rose's kitchen.
Free shipping on orders $75+ • Returns within 30 days ()

Physical therapy
Every athlete needs time to recover, add this to your routine.
Hall of famer
Tried and true, you can't go wrong drafting this pick.
Rookies Welcome
Use this gear to start off strong and establish your practice.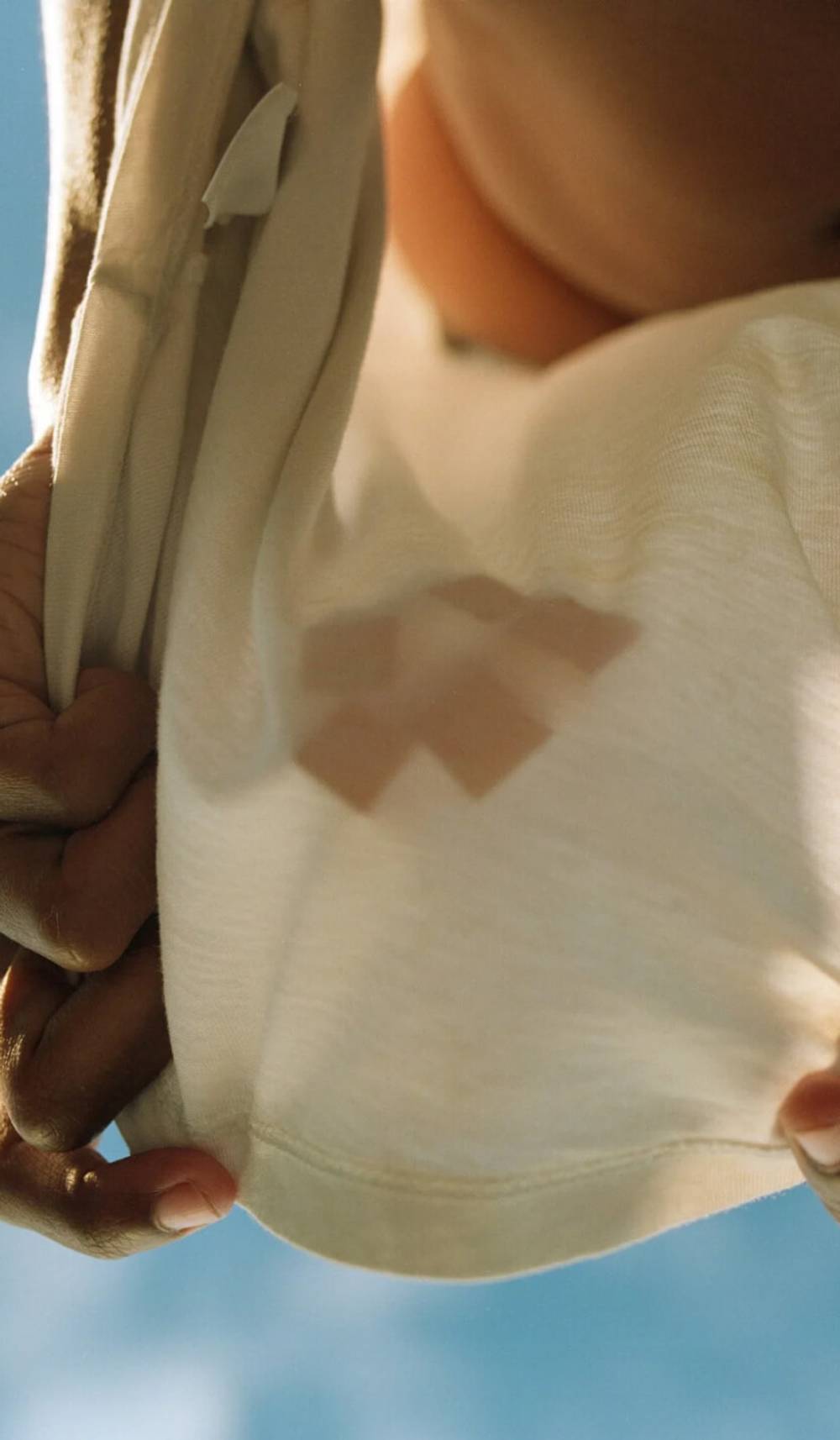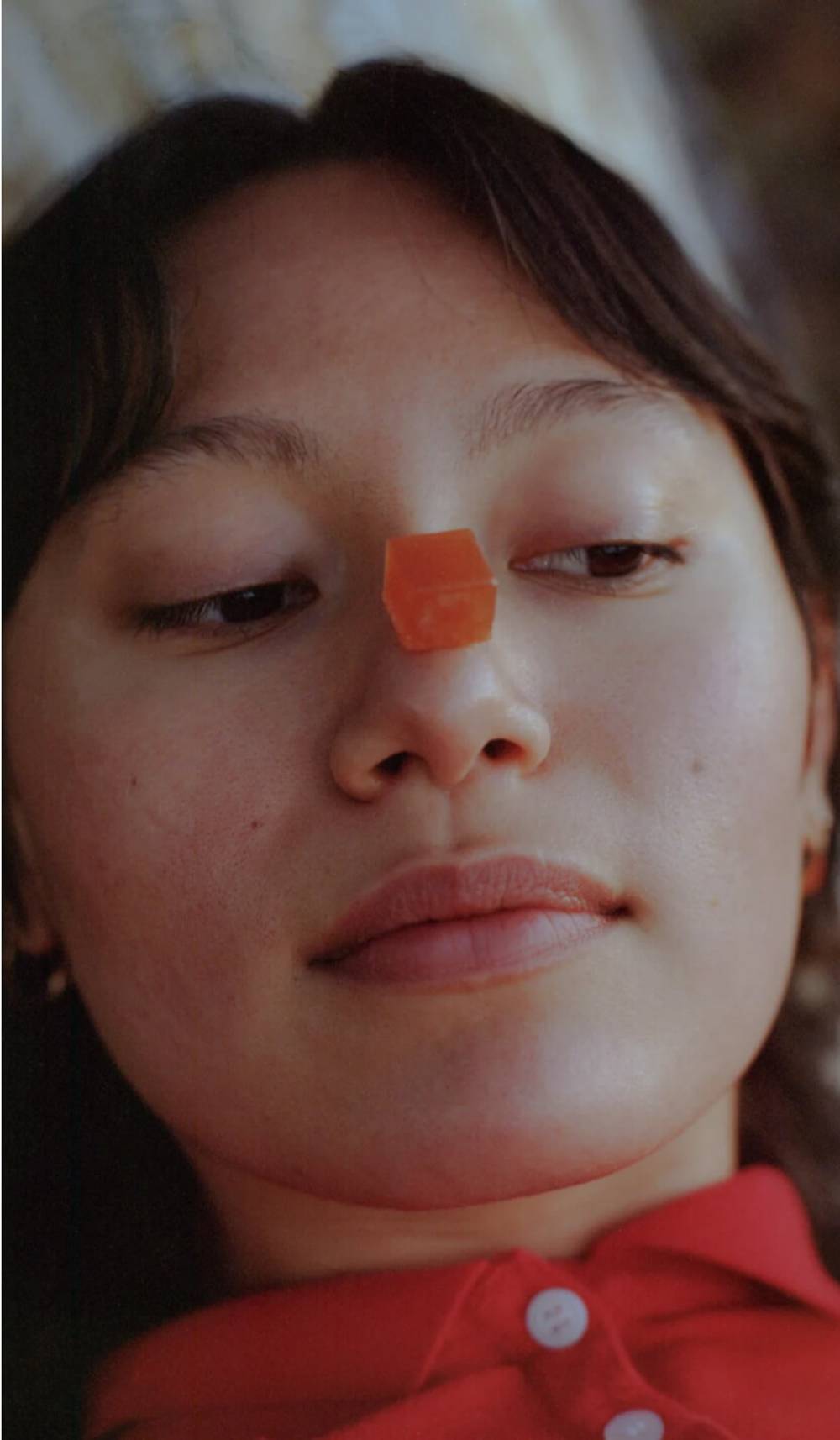 From our curation team
Why we love Rose Los Angeles
Rose Los Angeles takes an evolving, regenerative approach to everything they make. They're distinguished by an ingredient-driven approach, the exclusive use of flower rosin, and their collaborations with celebrated chefs and farmers. Their philosophy is rooted in the culinary tradition of seasonality and integrity of each ingredient.