Return Policy
We do not accept exchanges and/or returns for any opened or used/worn products, including apparel/accessories. Instruments of pleasure (toys) cannot be accepted for returns under any circumstance unless they are defective, within 14 days of purchase. We accept all other items for return that are unopened or unworn within 30 days of purchase with an original receipt. Any returns for non-pleasure instruments that are unopened or unworn post 30 days of purchase with an original receipt will be issued a website credit, which never expires. Credits and refunds are for the price of the product, and do not include the cost of shipping. Roses, libido supplements, edibles, pre-rolls and condom sales are final. If a gift card is used for a purchase, refunds will go back to the customer in the form of a gift card.
Flamingo Estate
Euphoria Candle
Formulated for euphoria and joy. Its fragrance is something we have a hard time describing. A hard, sweet slap in the face. It swirls in the back of your nose and instantly picks us up. Layered with Ionian Bergamot, Damask Rose, Pink Peppercorn, and White Sandalwood. 8oz. 226g.
"This candle is intoxicating! The aroma gently fills the space without being overpowering. It definitely elevates your space, your senses and your mood! How lovely!" - Carolyn 
Free shipping on orders $75+ • Returns within 30 days ()

Physical therapy
Every athlete needs time to recover, add this to your routine.
Hall of famer
Tried and true, you can't go wrong drafting this pick.
Versatile
Whether you're a rookie or a pro, this is a perfect addition to your lineup.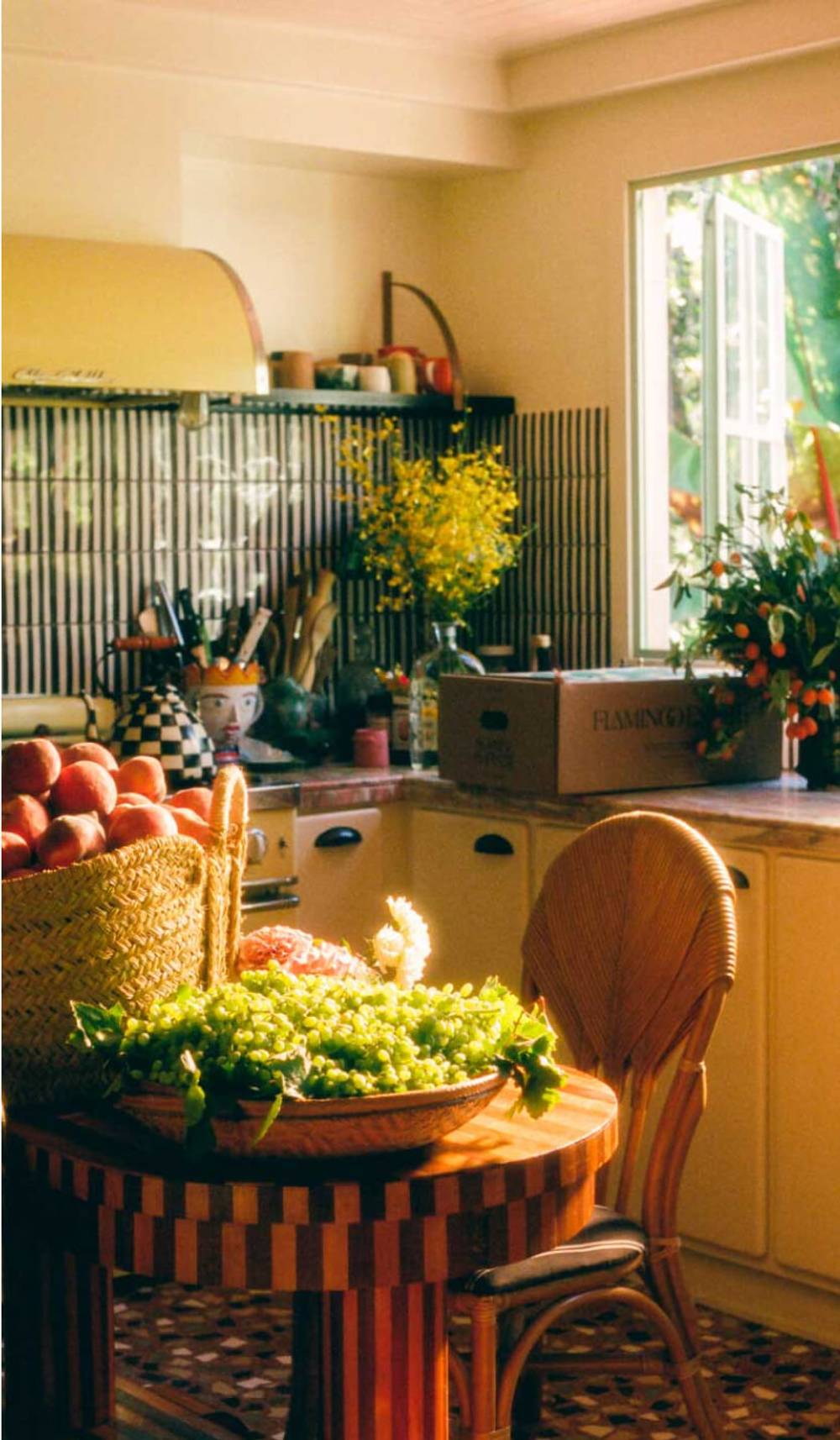 From our curation team
Why we love Flamingo Estate
Flamingo Estate is the home and garden of Richard Christiansen. Nestled on a California hillside, they are on a quest for intimacy — between plants and people, body and spirit, heaven and earth. There are skilled hands of expert purveyors at the helm of everything they produce, and there's wisdom imbued in each product's story.