Return Policy
We do not accept exchanges and/or returns for any opened or used/worn products, including apparel/accessories. Instruments of pleasure (toys) cannot be accepted for returns under any circumstance unless they are defective, within 14 days of purchase. We accept all other items for return that are unopened or unworn within 30 days of purchase with an original receipt. Any returns for non-pleasure instruments that are unopened or unworn post 30 days of purchase with an original receipt will be issued a website credit, which never expires. Credits and refunds are for the price of the product, and do not include the cost of shipping. Roses, libido supplements, edibles, pre-rolls and condom sales are final. If a gift card is used for a purchase, refunds will go back to the customer in the form of a gift card.
Kiki de Montparnasse
Massage Oil Candle
Light this candle to seduce the room with scent, then watch as the natural wax melts into a warm massage oil. Blow out the flame and pour across the skin for a sensual massage that ignites the senses.
This decadent massage oil candle melts at just above body temperature, so it will be warm to the touch without burning the skin.
Free shipping on orders $75+ • Returns within 30 days ()

Perfect for couples
If you're looking for a new way to play, look no further.
Hall of famer
Tried and true, you can't go wrong drafting this pick.
Up your game
Perfect for experienced players looking to take their practice to the next level.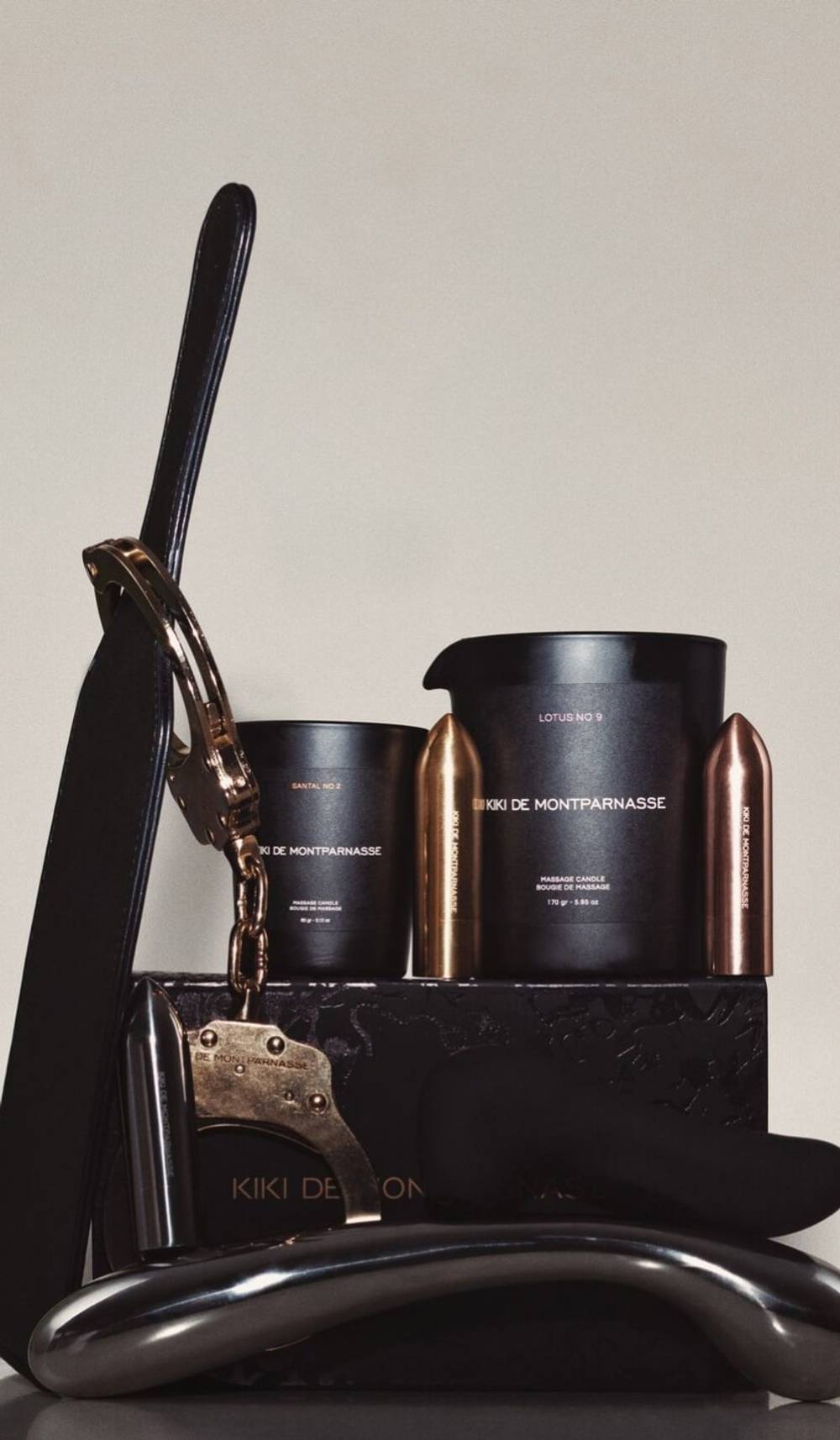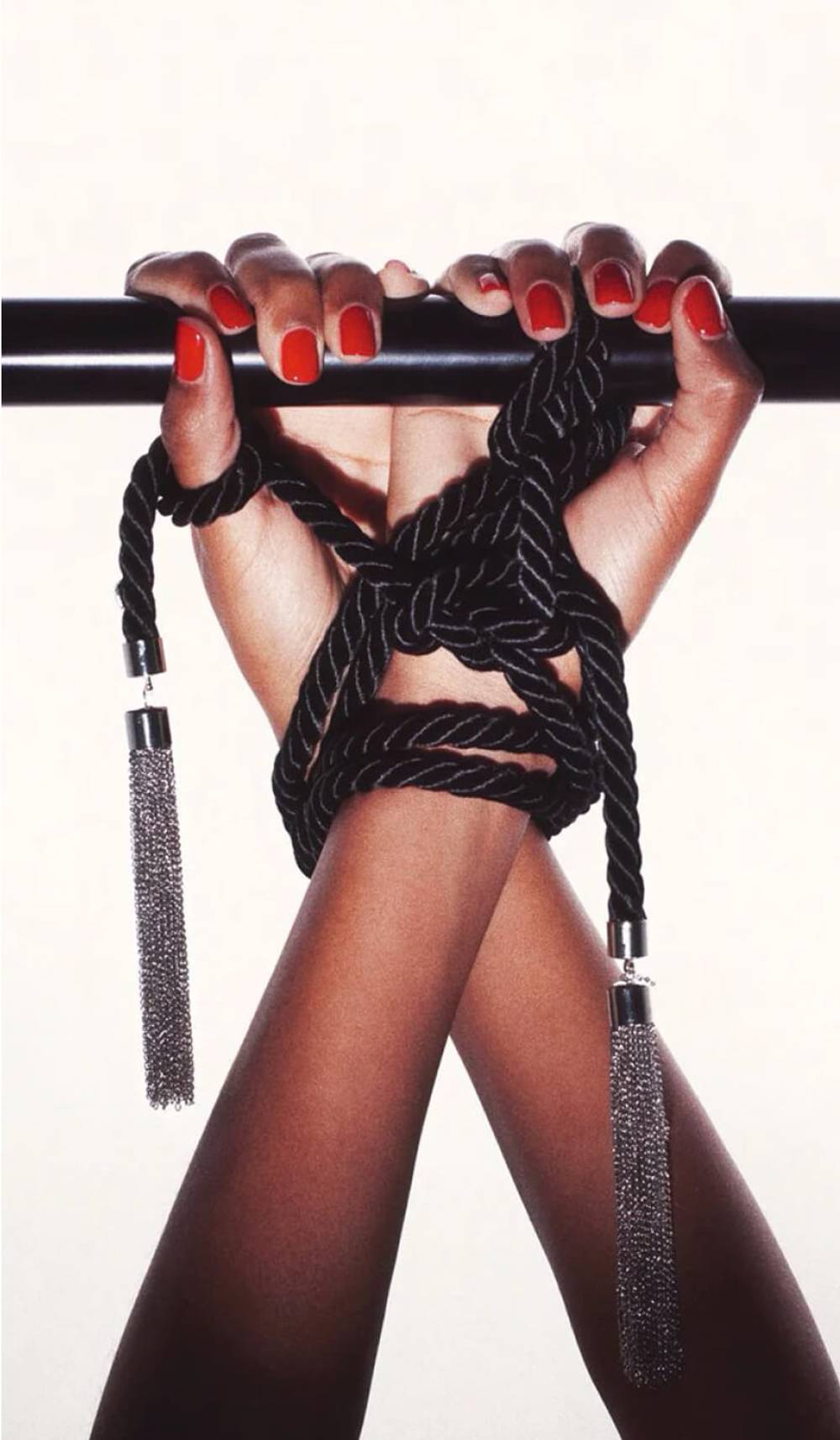 From our curation team
Why we love Kiki de Montparnasse
Since 2005, they have celebrated intimacy & inspired confidence, independence, & imagination. The quality and attention to detail in each piece is the fundamental component that sets them apart. Their pieces are created to cater to the highest expectations and are meant to be experienced & enjoyed.