Return Policy
We do not accept exchanges and/or returns for any opened or used/worn products, including apparel/accessories. Instruments of pleasure (toys) cannot be accepted for returns under any circumstance unless they are defective, within 14 days of purchase. We accept all other items for return that are unopened or unworn within 30 days of purchase with an original receipt. Any returns for non-pleasure instruments that are unopened or unworn post 30 days of purchase with an original receipt will be issued a website credit, which never expires. Credits and refunds are for the price of the product, and do not include the cost of shipping. Roses, libido supplements, edibles, pre-rolls and condom sales are final. If a gift card is used for a purchase, refunds will go back to the customer in the form of a gift card.
Let's Fucking Date
Let's Fucking Date Game
LFD is a best-selling, highly sought after, sexy social lubricant. This pack has a wide variety of questions that can be answered platonically or romantically. Recommended for first dates or groups of friends.
Free shipping on orders $75+ • Returns within 30 days ()

Perfect for couples
If you're looking for a new way to play, look no further.
Hall of famer
Tried and true, you can't go wrong drafting this pick.

Great for travel
Take this equipment to your away games, it's compact and easy to pack.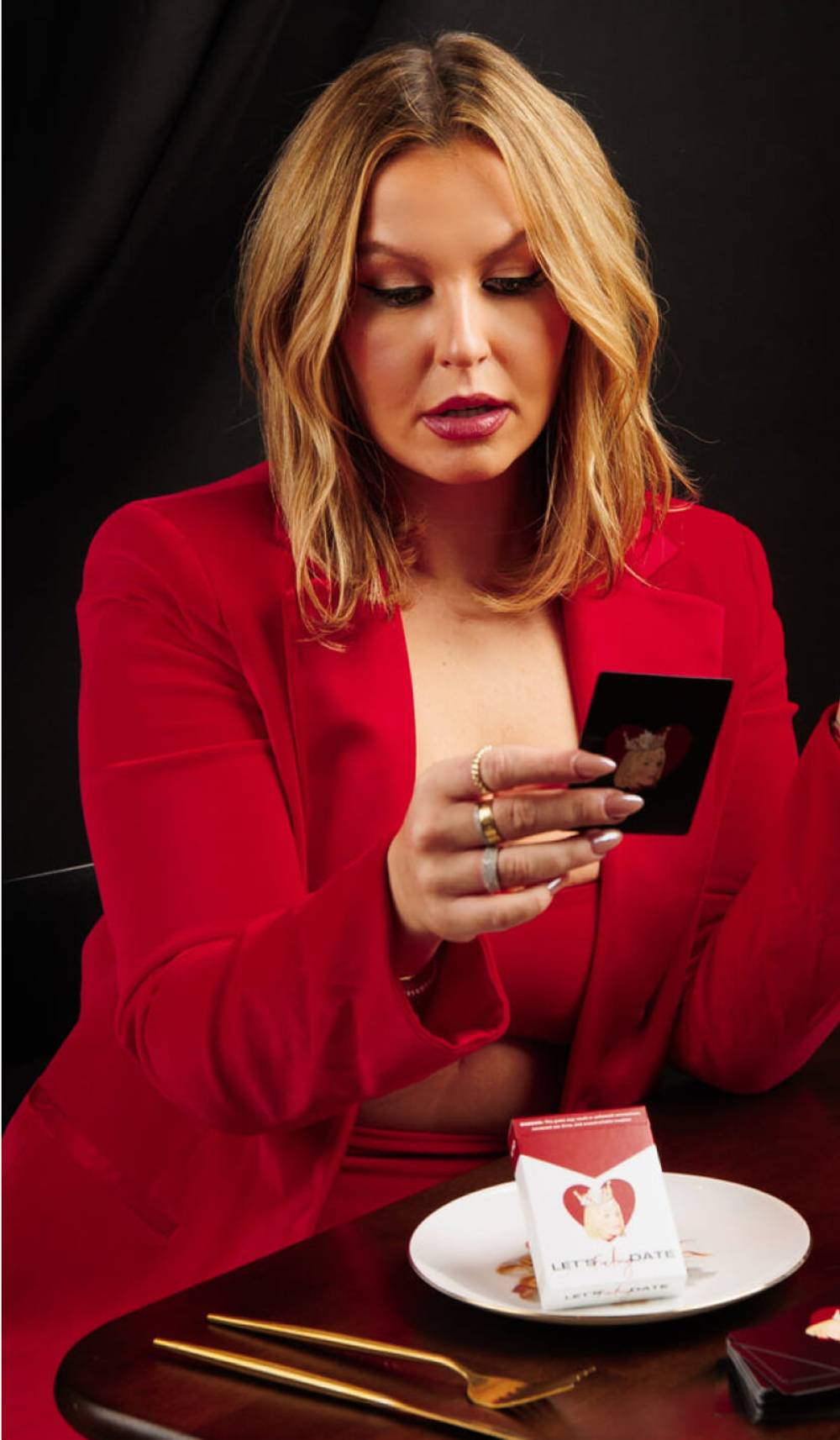 From our curation team
Why we love Let's Fucking Date
Let's Fucking Date is a trio of cardgames created by Serena Fucking Kerrigan (notoriously known as SFK) to help her fans conquer the world of dating, relationships, and all things in between. We love that these games empower people to prioritize self-love, self-care, and self-discovery.